About ShootOut
Welcome to the new era of handicap golf.
Dunes Sports Promotions formed ShootOut Golf to give golf… back to the masses. For far too long golf events around the continent have been dominated by handicap cheats. Our revolutionary system has successfully changed the face of handicap golf and our motto to  "Beat the Burglar" is now a reality.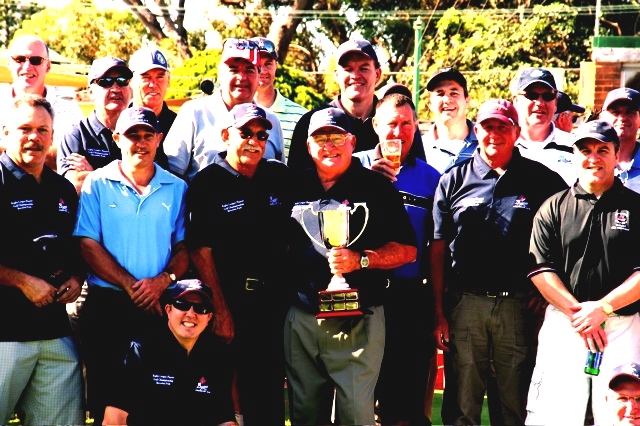 ShootOut Golf creates an exciting event through its sudden death format where we bring a professional tournament atmosphere to our handicap event. Over the past 16 years we have a established ourselves as a premier golf promoter using only the most exclusive courses and providing the greatest array of prizes available of any amateur tournament in Australia,  culminating in a trip to the World ShootOut Championships in Las Vegas every year.
In achieving this we have also developed an extensive network of contacts that now allows us to provide unrivalled golf holiday experiences at the best possible prices. Our newly updated website gives every golfer access to the most exclusive courses around Australia while providing excellent accommodation and travel alternatives. If you want it we can arrange it. Nothing is too big or small, we pride ourselves on being able to satisfy any needs or wants, please take advantage of what we have to offer and you will create a whole new array of golfing memories.
Chris Parkes
CEO Dunes Sports Promotions.