Major Events

Wollongong ShootOut – The Links Shell Cove
The Links Shell Cove will host the 2016 Wollongong ShootOut Championships. On offer will be over $10,000 in prizes and the opportunity to win airfares to Las Vegas for the World Shootout Championships in 2018. The event will be sponsored by William Hill who will be providing the major prize plus over $3,000 in free bets. Don't miss out! Book now for your chance to play in the only event that offers a true professional tournament atmosphere.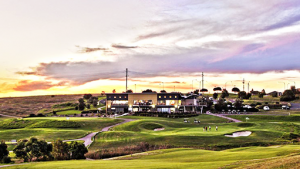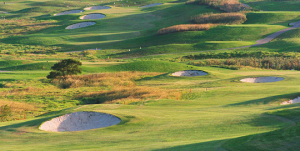 Venue – The Links Shell Cove
Date – Friday 25th November
Event – Single 18 Hole Stableford with 'sudden death' playoff
Prizes – $10,000 Including return airfare to Las Vegas $3,000 worth of free bets.
Shotgun Starts – 12pm
Shotgun (Cost $129) includes:
Golf, motorised cart, lunch and the chance to win $10,000 worth of prizes
Free $50 Bet with William Hill on the day (highest return on the day wins an additional $1,000 free bet)
'Sudden death' playoff for Wollongong Champion
Bring a VIRGIN ShootOut golfer and receive a $50 discount.
To register your interest in this event, complete the 'Register' form at the top of this page. Or contact Chris Parkes for further information.
Save